Current Page : Home
Cloud
cloud-function
product management
has features including Product Management, Story Management, Planning and Releasing, etc.
project management
has Task Management, Team Management, Build Manangement, Burndown Chart, Kanban, etc.
quality management
has features including Bug Management, Case Mangement, Test Task Management, etc.
daily management
has features including My To-Do, My Task, My Bug, My Story, My Project, etc.
document management
includes Product Doc Lib, Project Doc Lib. You can also customize document libraries and categorize them.
source code management
has menu, module page, exported field, module name display, advanced table, and admini customization.
cloud-why
Why ZenTao Cloud?
Anytime with no maintanance
Daily backup and easy to deploy locally
Contain all the features of the professional version
Switch to private deployment at any time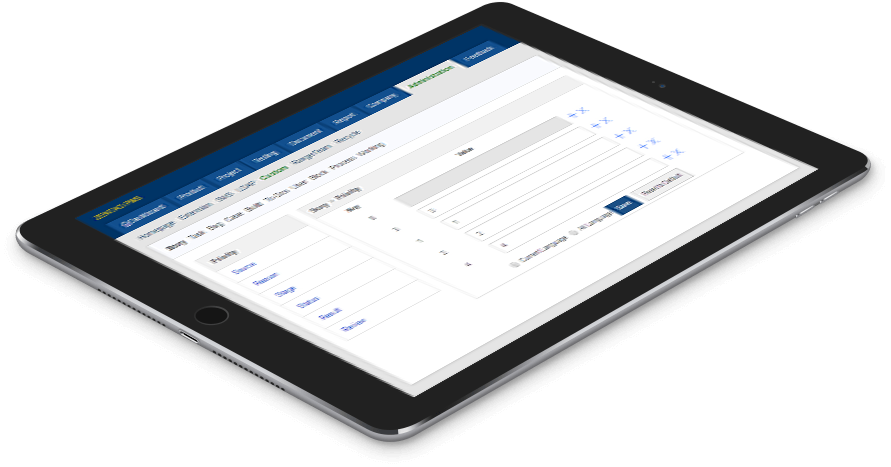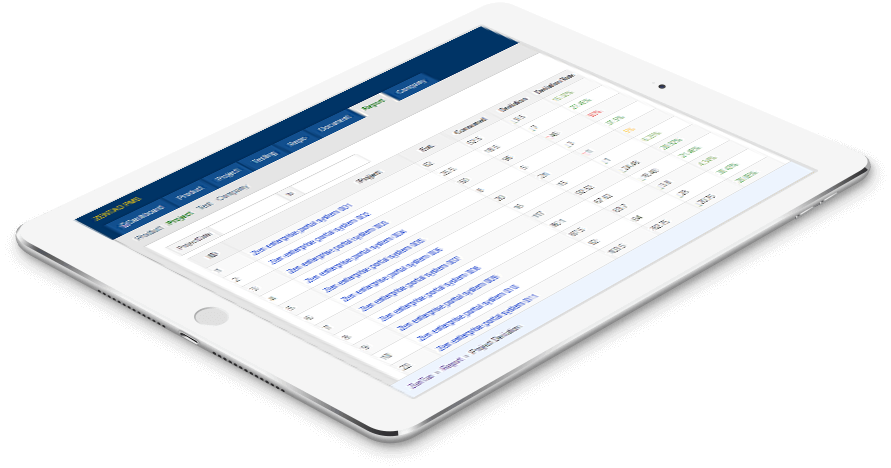 cloud-price
Basic Version
up to 10 users
3 activities
up to 5M
Size of Space 1G
$
9.9

/month , $

99

/year 30 days FREE trial
Standard Version
unlimited users
10 activities
up to 10M
Size of Space 10G
$
19.9

/month , $

199

/year 30 days FREE trial
Advanced Version
unlimited users
Unlimited activities
up to 20M
Size of Space 20G
$
26.9

/month , $

269

/year 30 days FREE trial